Your Southern California Referral Partner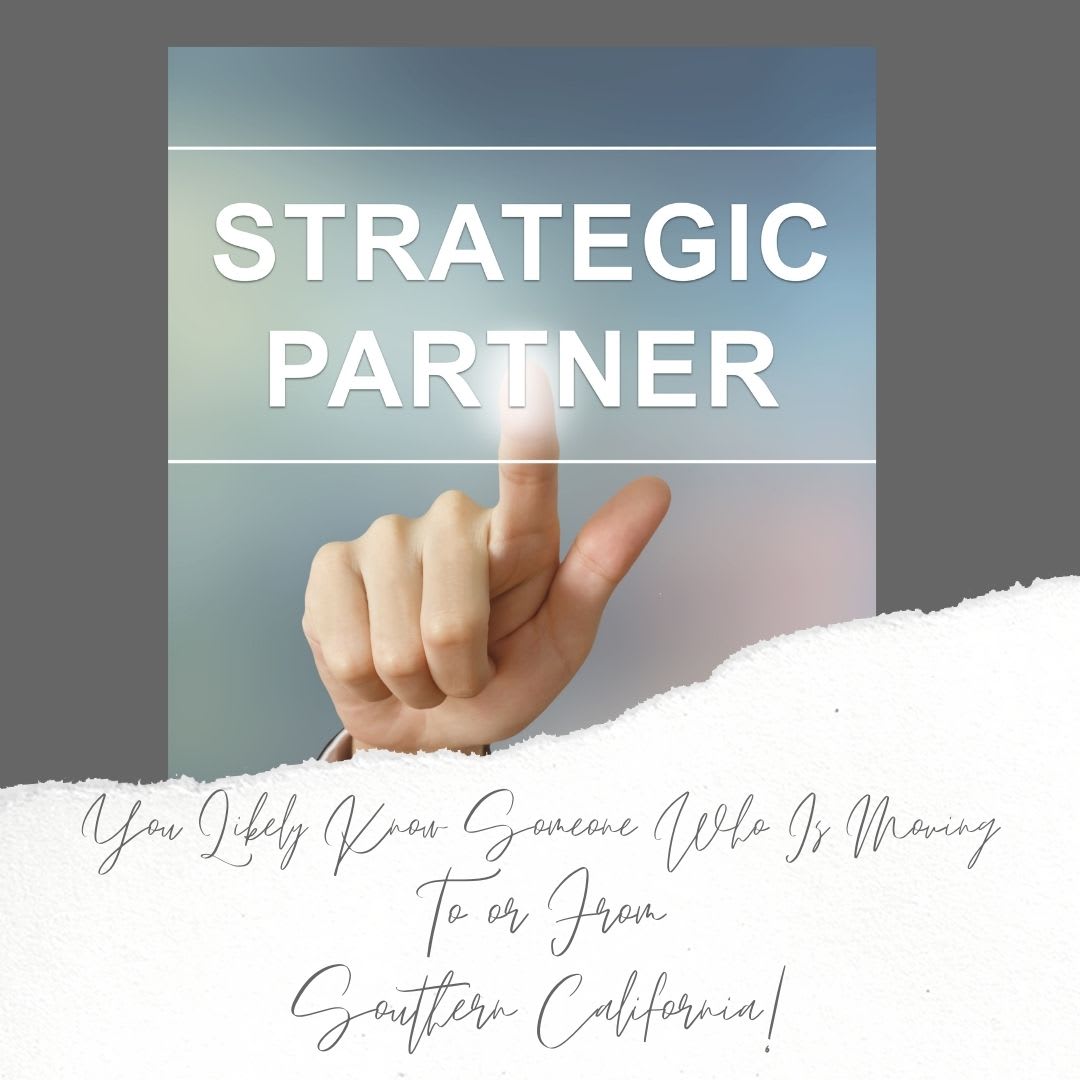 Our Promise to you
We will call your referral the minute you give us the word.
We will listen to their needs.
We will execute a plan to reach your clients goals.
Our full time team will make certain communication is #1.
You will be updated weekly on the status of your client.
After closing, you will receive a referral check for 30%
If you refer us to another Realtor who sends us a referral, we'll pay them 30% referral AND pay you a one-time 4% referral fee at closing just to show our appreciation.
We will prepare the signed referral agreement so you don't need to.
You can relax with the confidence of knowing we are serving your clients with the utmost care.
Accomplishments
Serving Families Since 1999
80% plus of our business is repeat and referral
2021: 67 Transactions, $30,309,960 Volume
Ranked as a Top Team in the region for the past 16 years.
Ranked within the top 3 in our offices for 18 years.
Past ALC Agent Leadership Council Members, invited each year.
BOLD Graduate.
The Owner's Circle - Benton Group
Time of the Essence - Contact Us Direct