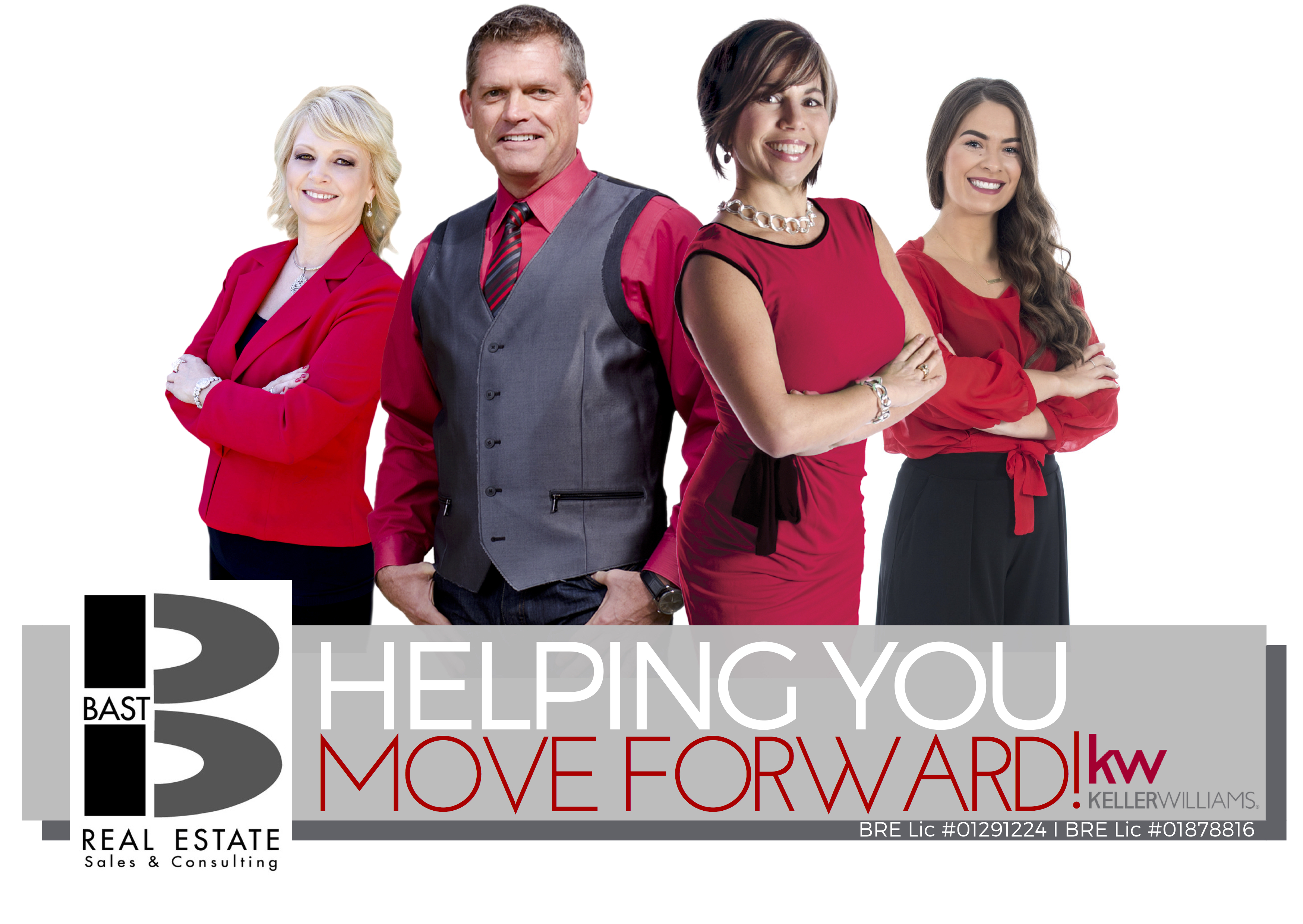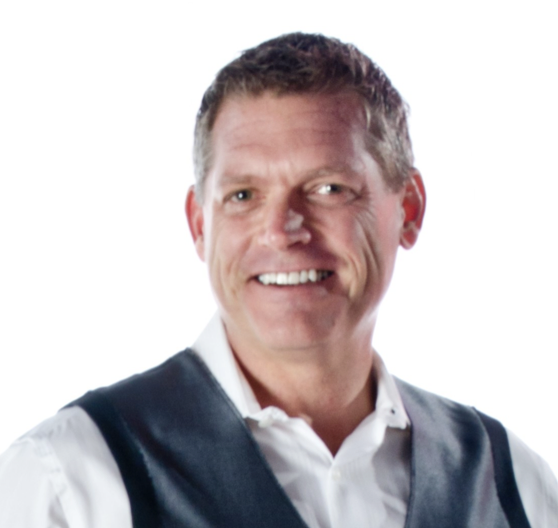 JEFF BAST
Team Leader
Broker Associate
BRE# 01291224
As one of Riverside County's top producing team leaders, Jeff prides himself on his personal service and attention to his clients every detail. Jeff has over 18 years of real estate experience, including residential, commercial, development projects, short sales and foreclosure properties. This vast understanding of real estate allows Jeff to confidently handle complex transactions making him your home and investment property authority.

Specializing in Southern California communities from San Diego to Riverside, with a focus on Southwest Riverside communities since 2000, Jeff's knowledge of our community, understanding of his clients' needs, and proven marketing strategies have consistently placed him in the top 2% of agents nationally. Jeff is a trained negotiator and problem solver who enjoys providing favorable results for his clients, professional associates and team.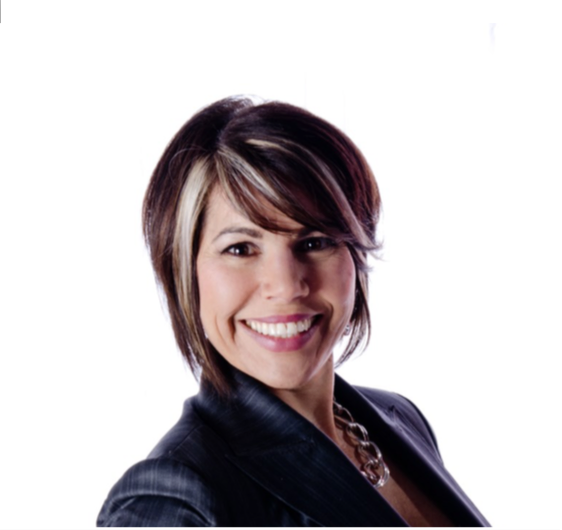 STEPHANIE BAST
Property Specialist
BRE# 01878816
Stephanie brings with her 20+ years of sales and marketing experience from a worldwide advertising company. Her
expertise in driving consumers to businesses via a wide variety of media, including internet SEO and SEM, website design and a wide variety of print media has proven to be an invaluable addition to the team.

With over 8 years of real estate experience, Stephanie specializes in marketing strategy, branding, promotion and market analysis. Stephanie provides her clients with a perfect blend of experience, knowledge, ethics and commitment to service. Her background and experience allows her to think strategically, provide disciplined advice, and execute on that advice so that her clients reach their goals.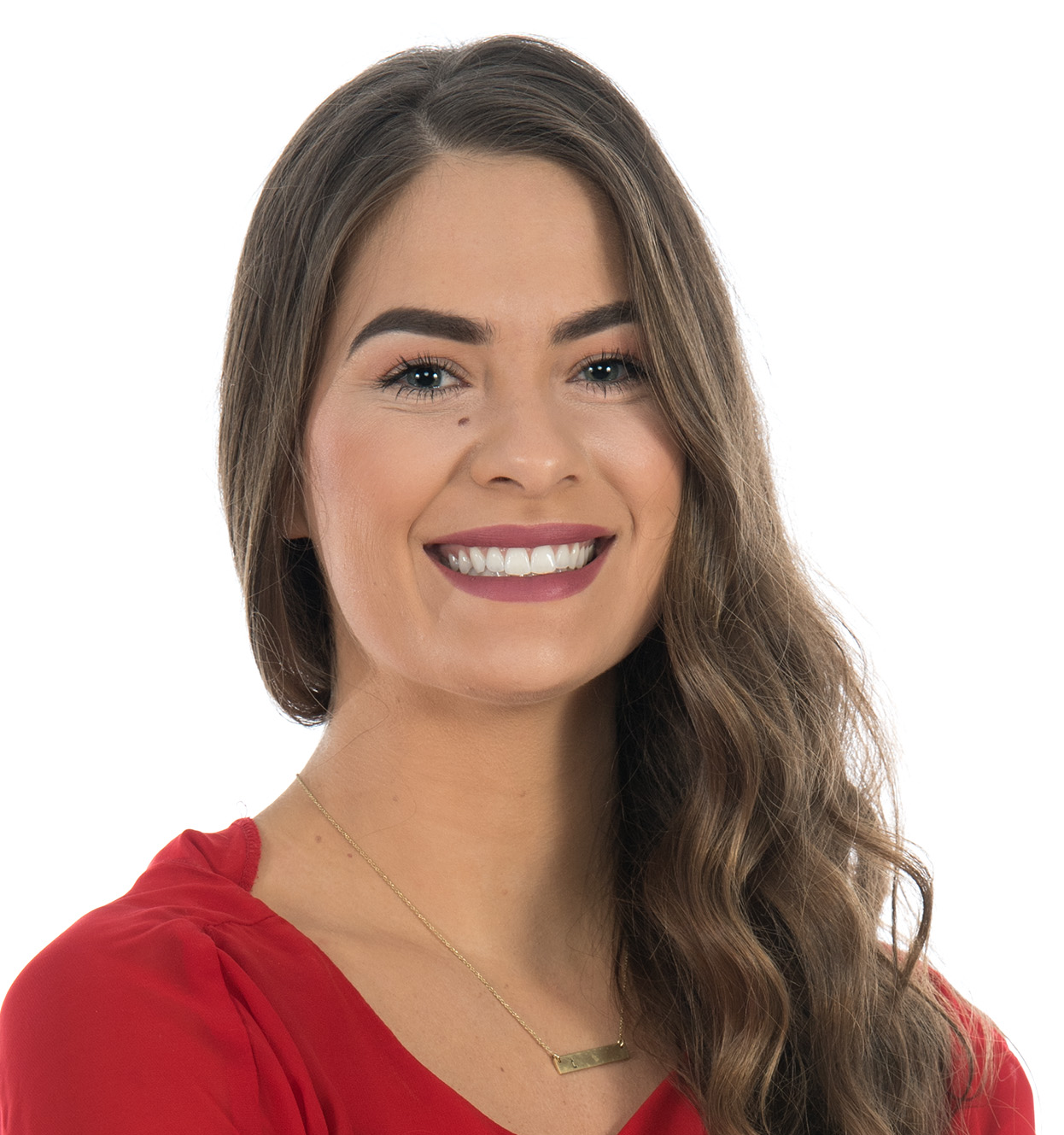 BOBBIE WEBER
Buyer's Specialist
BRE# 02013670
951.642.4225
As a long time team member of Bast Real Estate, Bobbie brings hard work, experience and endless patience and detail to each transaction.

She is responsible for a variety of tasks for Bast Real Estate. Bobbie is a licensed real estate agent specializing in the buying and closing process and the availability of prospective homes. The best part of working with Bobbie as your buyers specialist is the individualized service you receive. Additionally, Bobbie's is our transaction closing specialist for our team and acts as our liasion to our escrow, title partners and outside agents. She expertly manages documents and the escrow process to provide smooth transactions and coordinates that items are handled on time. Her energy, enthusiasm and commitment, guarantee that our clients receive nothing but the highest quality of customer service and care.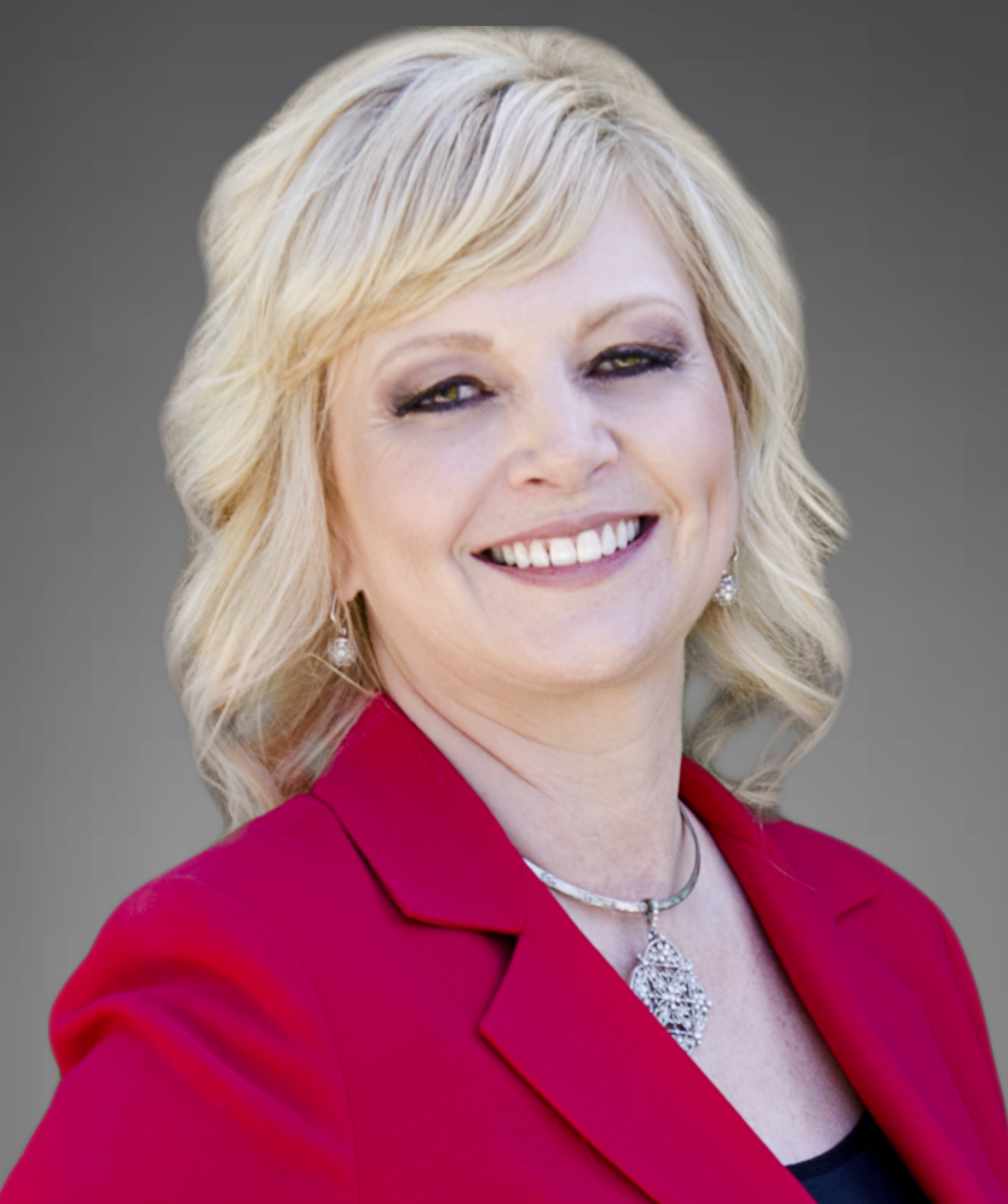 CLAUDIA BYNUM
Buyer's Specialist
BRE# 02029958
951.719.5515
Claudia's desire to succeed with the belief that anything is possible lead her to a very successful twenty two year career in sales at a well known multi-million dollar corporation with a location right here in the Temecula Valley. She was able to combine her passion for helping others, utilizing her excellent communication and negotiating skills to have over 2500 successful client transactions. Claudia very skillfully and articulately identified her client needs by way of consultation and then directed them to the appropriate advertising program to help their business grow.

Claudia Bynum will treat you like a friend and let you know exactly what is happening in every step of the home buying and home selling process through constant communication. She is never too busy to give you the personal attention that every client deserves. You can be assured of outstanding service as she consults, negotiates and oversees all the transactional details of the home buying and home selling process. Claudia will strive to become your favorite Realtor for life.




GUY CAMPBELL
Preferred Lender
Guy Campbell has over 18 years of Real Estate lending experience. He truly believes that clients seek to be understood as well as their needs validated. He also believes that having clients trust him and the demands of a mortgage loan closing is the #1 order of business.

As a tenured professional in the mortgage industry, he attributes success to excellent customer service skills and always keeping the needs of the client first. Offering a diverse group of funding sources allows him to custom tailor the mortgage solution which best fit's our client's profile and long term financial objectives. Lending is no longer a "one size fits all" industry and Guy's detailed approach to selecting the "best" product provides our clients substantial savings over the life of the loan.

Whether a first time homebuyer or seasoned homeowner, you can rely on Guy to guide you through the complex process of leveraging in the Mortgage Industry today.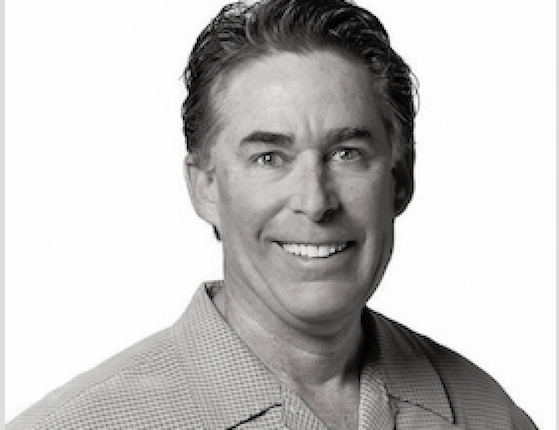 TOM BARNETT
Photography

Tom produces eye-catching high quality real estate photography. Giving your home the competitive marketing edge. Professional photography is proven to sell homes 50% faster and 39% closer to list price than similar homes without professional photos. Tom is an artist and an important contributor to our team.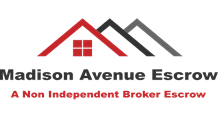 ERIN BLACKMON. Escrow Officer

Erin has a long history of commitment to making all parties associated with the transactions escrow experience as hassle free and pleasant as possible. Erin and her team at Madison Avenue Escrow are efficient and courteous. Their service will put your mind at ease throughout the escrow process.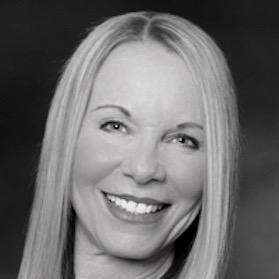 JILL GARTON
Title Officer

Nationwide Strength, Local Expertise, and Friendly Service.
Jill's priority is customer satisfaction. She assists us in closing our transactions with our buyers, borrowers and sellers. She is proud to represent First American Title and is committed to provide you with superior service along with the very best products and services in the business.